Top level hotsell coconut shell activated carbon price in rubber plastics for air purification
Seller

Guangdong Hanyan Activated Carbon Manufacturing Co., Ltd.

Min. Order

10 Ton/Tons activated carbon in rubber plastics

FOB Price

300-2000 /Ton
Item Details
| | |
| --- | --- |
| Port: | Huangpu,China |
| Supply Ability: | 100000 Ton/Tons per Year activated carbon in rubber plastics |
| Payment Terms: | L/C,T/T,Western Union |
Product Description
Top level hotsell activated carbon in rubber plastics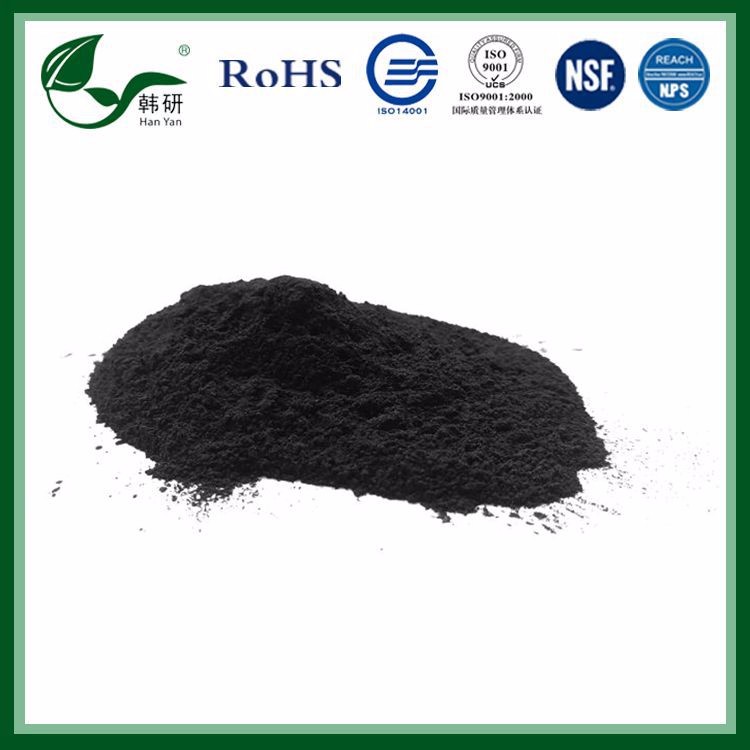 What is the characteristic?
Feature of activated carbon in rubber plastics:
1.high methylene blue
2.high iodine value
3.low ash
4.low moisture
What is the attribute?
Coal-based activated carbon
This product is made from high-quality anthracite as raw materials, shape of columnar respectively, particles, powder, such as spherical shape, has high strength, adsorption speed, adsorption capacity, high specific surface area is larger, developed pore structure, pore size is between coconut shell activated carbon and wood charcoal.
Mainly used for high-end air purification, waste gas treatment, waste incineration, high pure water treatment, wastewater treatment, wastewater treatment, aquatic animals, desulphurization and denitration, and can effectively remove the impurities and contaminants in the gas and liquid as well as a variety of gas separation and purification, also can be widely used in all kinds of low boiling point substances adsorption recycling, deodorization oil removal, etc.
Coal columnar activated carbon
Subject

Index

Coarseness (mm)

1.5,3.0,4.0,5.0,6.0,8.0,10.0

Iodine Absorb (mg/g)

≥700

≥850

≥900

≥1000

≥1100

Specific Surface Area (m2/g)

850

950

1050

1150

1250

CTC (%)

≥38

≥42

≥50

≥80

≥90

Hardness (%)

≥97

≥96

≥96

≥96

≥96

Moisture (%)

≤5

≤5

≤5

≤5

≤5

Ash (%)

≤12

≤12

≤12

≤12

≤12

Loading Density (g/l)

600-700

500-550

450-550

400-450

400-450
Coal granular activated carbon
Subject

Index

Coarseness (mesh)

4-8,6-12,8-16,10-20,20-40,40-80

Iodine Absorb (mg/g)

≥600

≥700

≥800

≥950

≥1050

Specific Surface Area (m2/g)

750

850

920

1000

1150

CTC (%)

≥28

≥40

≥50

≥65

≥80

Hardness (%)

≥95

≥95

≥94

≥93

≥93

Moisture (%)

≤8

≤8

≤8

≤5

≤5

Ash (%)

≤12

≤12

≤12

≤10

≤10

Loading Density (g/l)

600-650

580-620

700-750

500-600

450-550
Coal powder activated carbon:
Subject

Index

Coarseness (mesh)

200 - 325

Iodine Absorb (mg/g)

≥500

≥600

≥800

≥900

≥1000

Specific Surface Area (m2/g)

580

700

900

980

1150

Methylene blue (ml/g)

6

7

9

10

11.5

PH

7-11

PH can be produce according to clients

Moisture (%)

≤5

Moisture can be produce according to clients

Ash (%)

≤13

≤13

≤13

≤10

≤5

Chloride (%)

≤0.08

≤0.05

≤0.05

≤0.05

≤0.05
Packaging & Shipping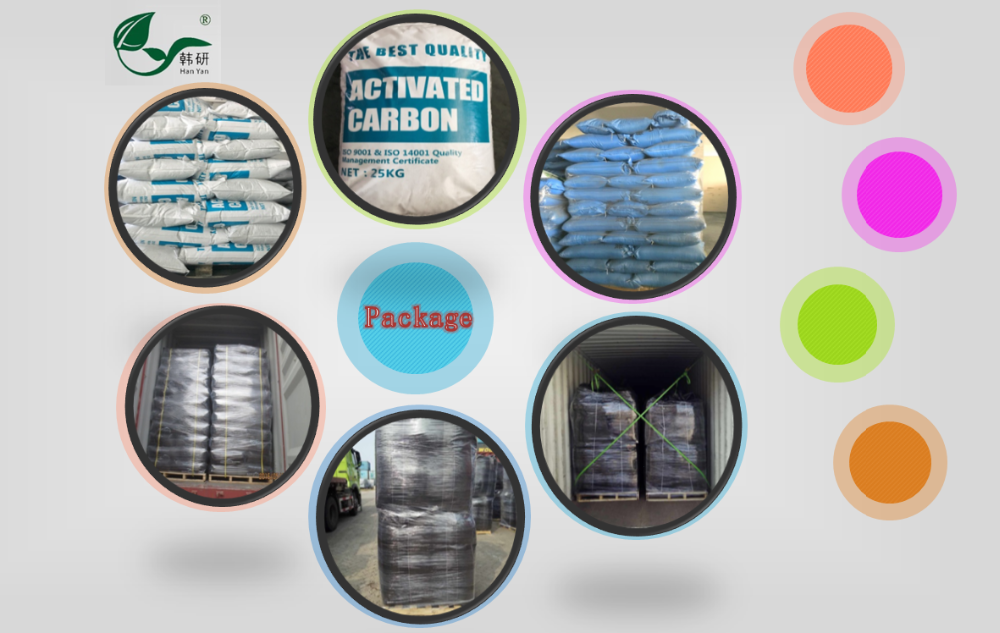 Company Information